Say, "I do." to your dress at Retulled.
Our bridal gowns are all acquired by consignment, meaning they were either worn once, purchased and never worn, or are consigned with us from other bridal stores. We maintain a stock of over 400 gowns ranging from sizes 0-30 and varying in style from very vintage to the most modern dress styles and designers of today. New-to-us bridal gowns arrive daily from our wonderful consignors so that our customers always have a large variety of gowns to shop at our boutique. If you love the idea of giving a dress a beautiful new love story and want to be eco-friendly or budget conscience in your wedding planning, we would are happy to help you schedule an appointmetn to try on gowns today!
ACCESSORIES
Do you already have the perfect dress and need that extra touch of sparkle or lace? Here at Retulled, we are very fond of finishing the final product with the perfect accessory. We carry a large selection of jewelry, headpieces, veils, wraps and appliqué that will complete the look for your big day.
Vintage
There is something so special about a delicate vintage bridal gown, so special that we have dedicated an entire room in our shop to them! If you are searching for that perfect vintage dress
for your wedding, theatre production or costume, look no further than Retulled Boutique!
ALTERATIONS + TAILORING
We do not currently have an in house alterations specialist but we are happy to recommend some of our favorite alterations shops around the city.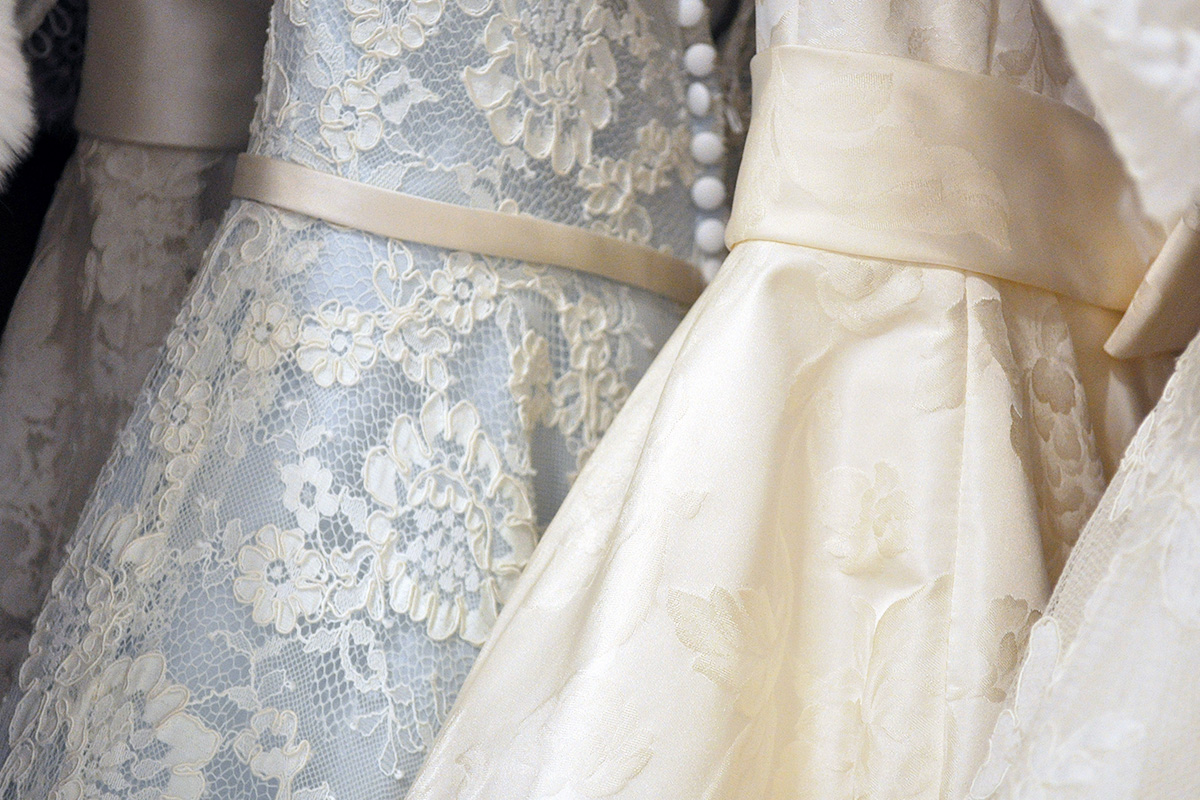 • Designer
• Destination
• Plus Size
• Vintage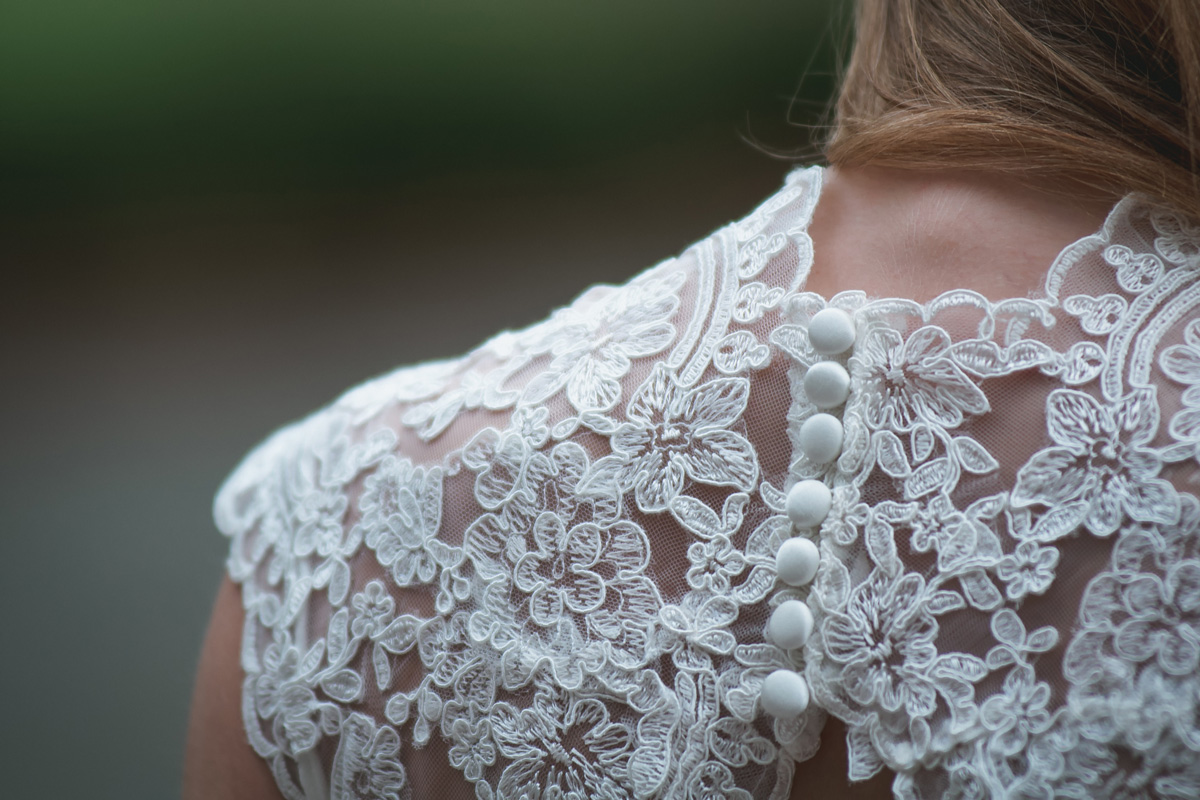 • Veils
• Jewelry
• Appliqué
• Headpieces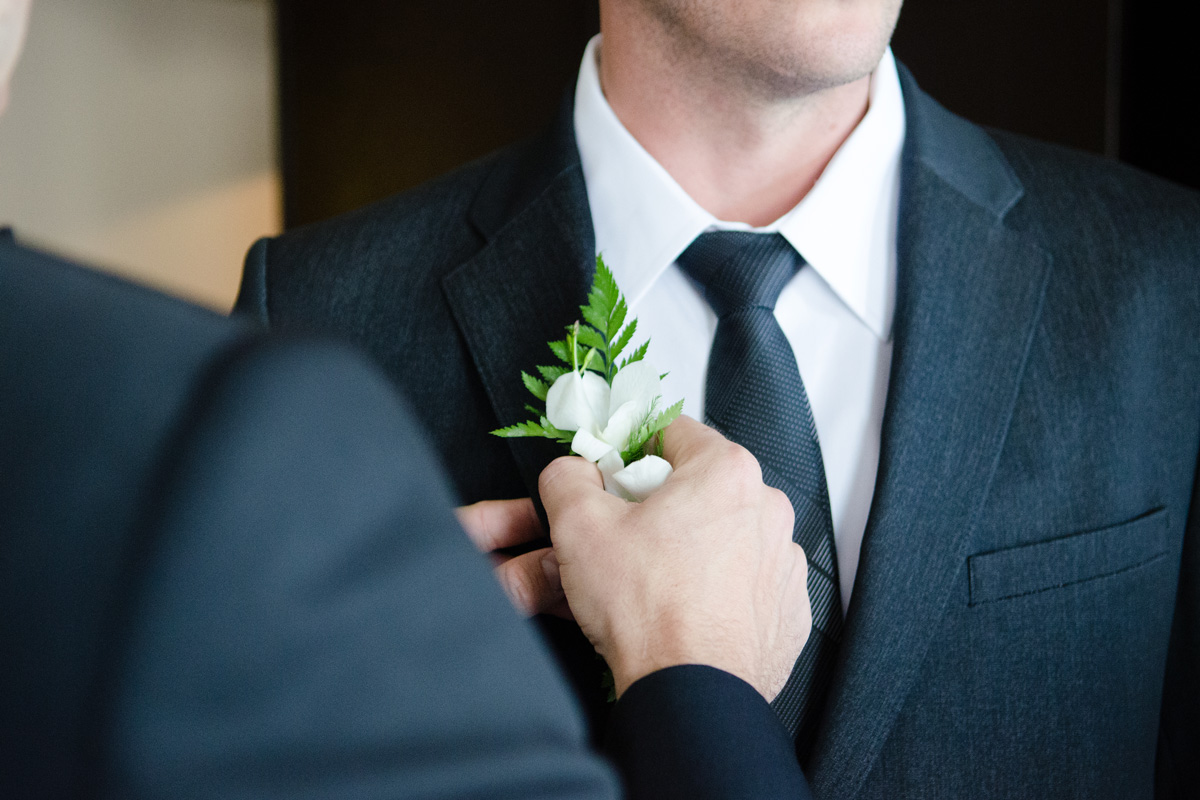 • Black Tie
• Bow-Tie
• Slacks
• Shoes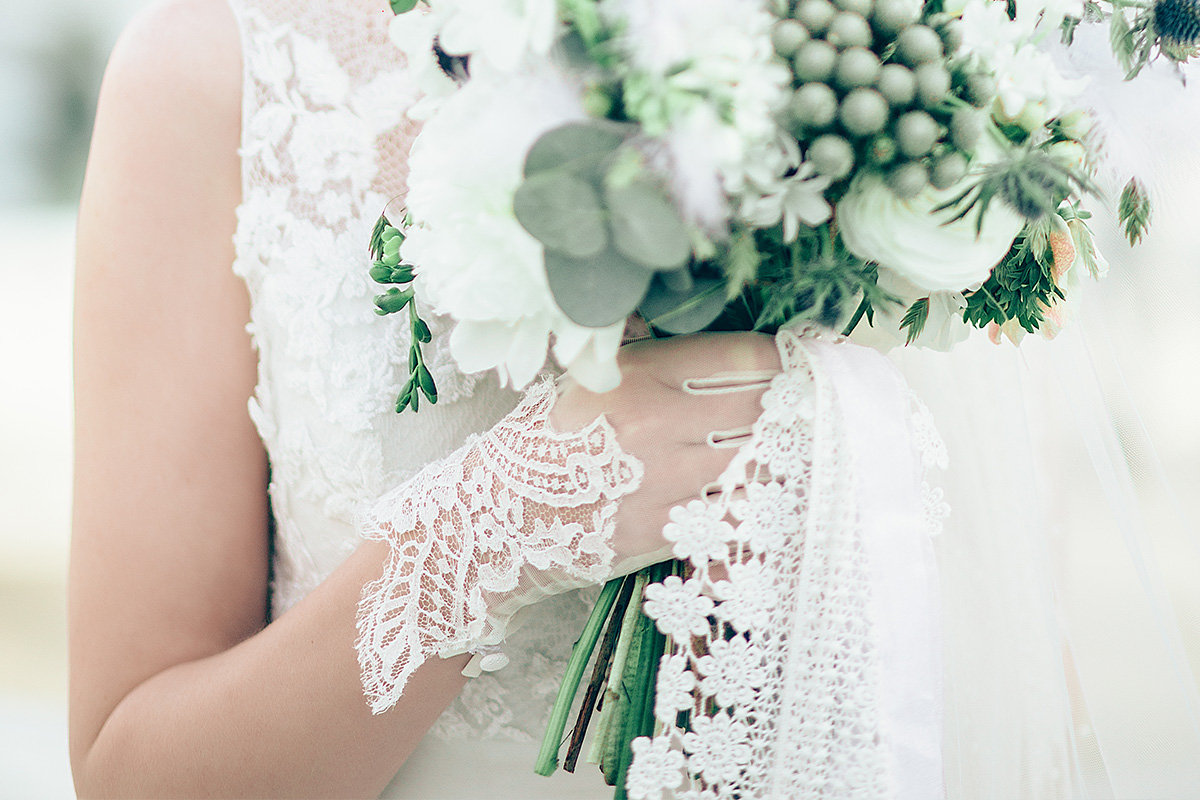 • The Sewing Lady (Greenwood
• LS Alterations (East Side Indy)
• Leila Breton (Broad Ripple)
• Something Wonderful (Broad Ripple)